I Interviewed a 'Photographer' Who Had Stolen Photos… From ME
Posted by
The Dream Within
on Jan 25th, 2018 |
Comments Off

on I Interviewed a 'Photographer' Who Had Stolen Photos… From ME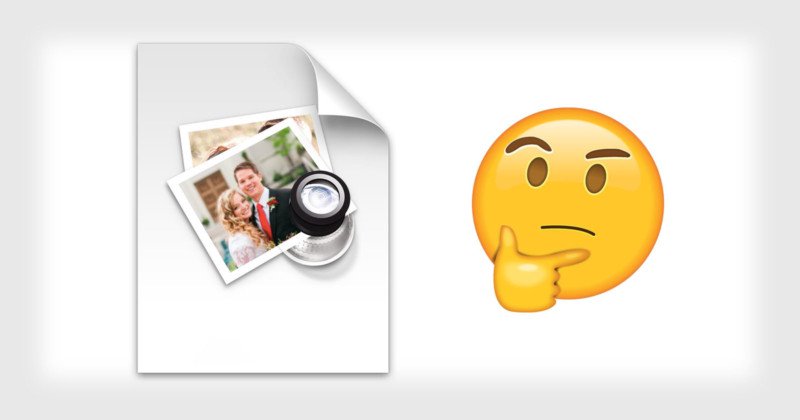 A few months ago, a girl came in to apply for a social media position at my last job. I was one of three photographers at the company and we had an opening for another photographer position. She mentioned to the HR recruiter that she also does photography.
The HR guy comes and grabs me to tell me this and was wondering if I wanted to interview her for the open photographer position as well. So I said, "Sure, let me see her portfolio."
To my surprise, her "portfolio" included my photos. I was in total shock and told the HR guy that she has stolen work in her portfolio. She had an engagement session and the couple's wedding on her website with very low-res photos.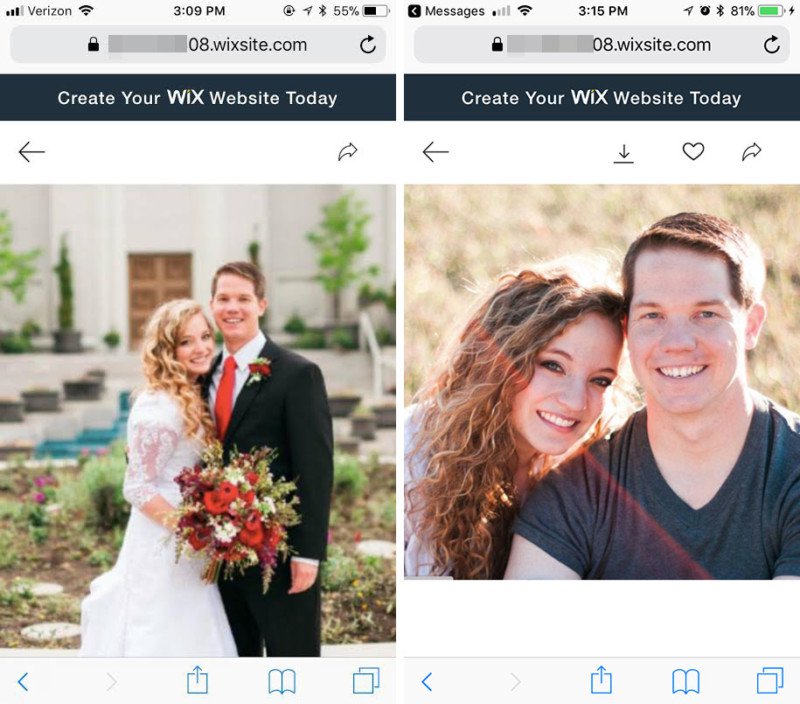 I took a few minutes to compose myself and decided to interview and ask about her work without "outing" her. I went into the interview with the HR guy and I asked her about her experience and what kind of gear she uses. She BS'd everything saying, "I have one of the 'D' cameras, 7 lenses, a wide, a zoom, and super-zoom. I have it all."
I even double checked and asked her, "so you shot all these photos in your portfolio?" She answered, "Yeah! Don't they look good? I like them." She lied straight to my face.
At this point, I still hadn't revealed myself and I didn't plan to. I wish I did though. The HR guy said it would be better if I emailed her or called her. Pretty much the whole company knew what was going on and was shocked about the story. What were the odds? What are the chances of my photo stealer coming to apply for a job and I happened to interview her?
A few days later I called her up.
Me: "Hey, we decided not to offer you the position because you have stolen work on your website."
Photo thief: "I don't believe so."
Me: "Yeah you do! Those are my [darn] photos on my website and you need to take that [stuff] down!" (edited for language)
Photo thief: "Ok" (Hangs up)
I contacted the couple who were in the stolen photos and apparently she knows the girl. She stole all the photos from the couple's wedding album on Facebook and we all had a good laugh out of it.
Anyways, I guess I'm flattered. Those photos weren't even my best work. If she was going to steal some, she should've stolen my best stuff. She took down her website a day later but I do have her social media accounts under close surveillance.
---
About the author: Russell Alboroto is a photographer and director of photography based in Provo, Utah. The opinions expressed in this article are solely those of the author. You can find more of his work on his website, Facebook, and Instagram.
[via
PetaPixel
]
Visitors: 675