The First Female Photog Was an English Botanist Who Made Cyanotypes of Plants
Posted by
The Dream Within
on Apr 18th, 2013 |
Comments Off

on The First Female Photog Was an English Botanist Who Made Cyanotypes of Plants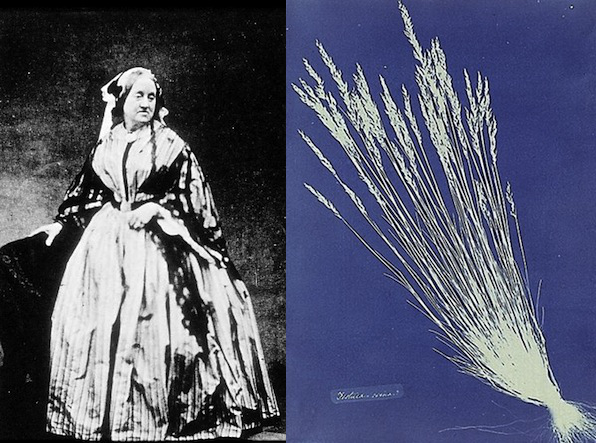 Here's a little photographic history lesson to get your Thursday morning started off right. Did you know that the woman many sources believe was the first female photographer was an English botanist by the name of Anna Atkins?
Atkins repurposed the cyanotype process (discovered by Sir John Herschel in 1842) from a way of making photocopies of notes and diagrams (i.e. blueprints) to a way of making photograms of plants.
The cyanotype is a photographic printing process that produces blueprints, but it was Atkins who decided to use it to make photograms — a camera-less image made by placing objects directly onto the surface of a light-sensitive material and exposing it to light — of her extensive plant specimen collection.
Here's an example of one of her famous cyanotypes: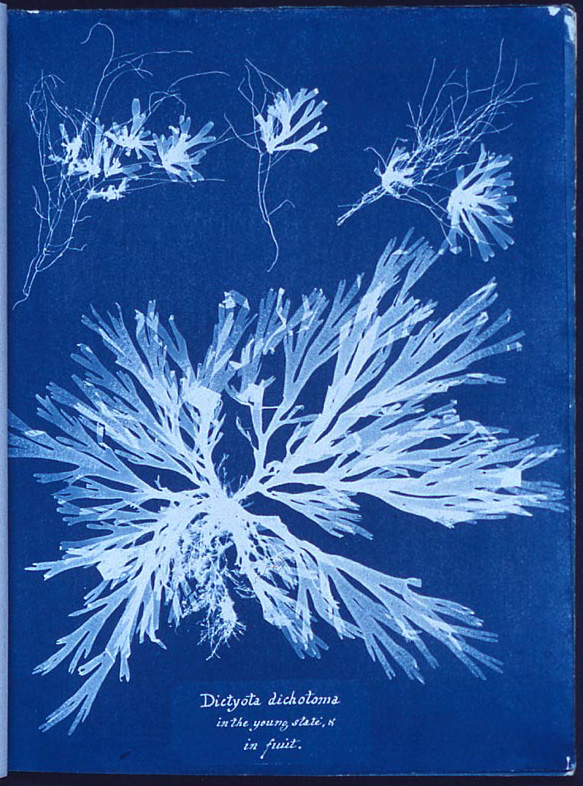 However, Atkins' claim to the title of "first female photographer" isn't entirely undisputed. Photograms like the one above tend to skew the debate in her favor, but the official title may also be applied to Constance Talbot, wife of one of the fathers of photography William Henry Fox Talbot.
The Atkins family actually knew the Talbots, and as such, both women were known to have access to a camera as early as 1841. Atkins is said to have actually learned to create both photograms and calotypes from Talbot himself. Sadly, however, no camera-based photos by Anna Atkins or any type of photos by Talbot exist to settle the debate one way or another.
(via Boing Boing)
[via PetaPixel]
[via
PetaPixel
]
Visitors: 636